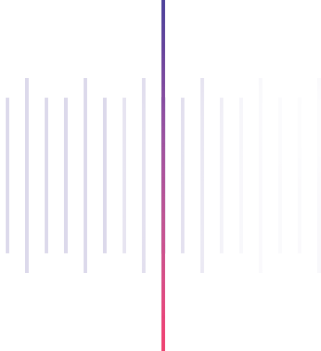 Project Details
Streets 2 The Stage was initially funded by Northampton Community Foundation and hosted at The University of Northampton. The purpose of the event is to create an intimate and informal environment for aspiring practitioners, giving them access to have a personal chat with professionals from the industry. The heavy influence of social media and celebrity status on todays young people can distort their outlook on life, and in some instances convince them into believing an illusion. The panel give advice from a real-life perspective, and are open to any questions and queries.
The first session had a panelist of 5 professionals in their field; South London Rapper "Cadet", BBC Radio 1s Charlie Sloths management team, BBC Northamptons Mark Dean, The University of Northampton's Senior Lecturer in Media Production Roy Wallace and InMusic InMedia's own Daniel 'Hussla D' Johnson. They all shared similar experiences coming from disadvantaged backgrounds, but despite their circumstances overcame the barriers and have made it to where they are today.
The event has now been fused into the Dubplate Project and re-branded as "Up Close", broadening the credential requirements for the panelist and incorporating more professions within the Creative industries.