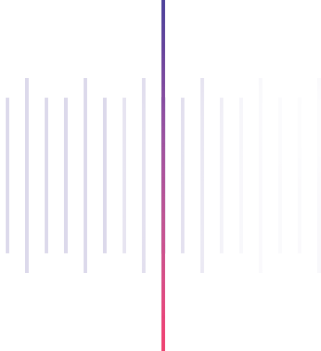 Project Details
The most challenging aspect of the industry is establishing a financially viable and sustainable career, particularly for independent practitioners. Unless you pursue a position within a record label or corporate company in the industry, it becomes exceedingly difficult. Many individuals end up working unrelated 9-5 jobs to secure a regular income, prioritising stability and personal commitments. Their passion is relegated to whatever spare time they can find. Unfortunately, this approach never brings true satisfaction, as it fails to fulfil their purpose.
Our Team:
Our team consists of practitioners who have overcome these barriers and self-limiting beliefs, achieving successful careers in their respective fields. They didn't follow conventional career paths; instead, they forged their own ways. Through their experiences, they gained valuable lessons, guidance, and advice for aspiring practitioners in their areas of expertise.
Our Talks:
We have packaged this invaluable knowledge into talks and presentations that encompass various careers such as Rapping, Producing, Singing, Songwriting, DJing, Sound Engineering, and more. Our team offers a question and answer service, along with guest talks, to provide additional insights and support.
For more information or to book a guest contact: info@inmusicinmedia.com