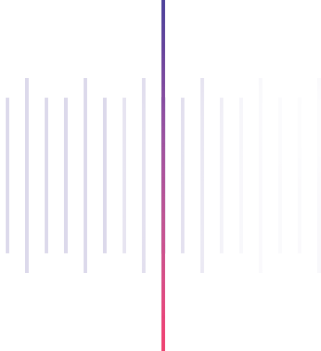 Project Details
The hardest thing in the industry is to establish a financially viable and sustainable career, unless you aim for an in-house role within a record label or corporate company within the industry, but for independent practitioners it is very challenging. This is why many end up working 9-5 jobs unrelated to their passion to provide a secure regular income, which takes priority along with other personal commitments. Their passion is squeezed into any spare time available. This model will never provide satisfaction as you are not fulfilling your purpose.
Our Team:
Our practitioners are individuals that have broke these barriers and limiting beliefs and have managed to achieve successful careers doing what they love doing. There was no conventional career paths and therefore they were forced to carve their own. This experience gave them valuable lessons, guidance and advice for aspiring practitioners within their area of expertise.
Our talks:
This information has been packaged into talks and presentations covering careers in rapping, producing, singing, songwriting, DJing, mix engineering and more, and our team provide a question and answers service along with the guest talks.
For more information or to book a guest contact: info@inmusicinmedia.com