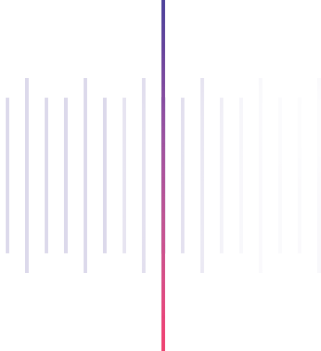 In Music In Media is happy to announce that we have been awarded National Lottery community funding to deliver our Musically Unorthodox Urban music course for 30 NEET (not in education, employment or training) young people aged 16-24 in and around the Midlands, UK. The course will start this July 2022 and be delivered online over 30 hours.
Each participant will take part in:
– Creating their own song
– Learning creative employability skills
– Learn digital profiling
The Musically Unorthodox project evolved out of In Music In Media's training practices of Urban music styles such as Hip Hop, Grime, Trap, RnB, Reggae, Afrobeats, Dancehall etc. Using a responsive approach to current issues young people face today, the project offers programmes for Schools, Pupil Referral Units, Young Offender Services and NEETS.
To find out more visit: www.musicallyunorthodox.com