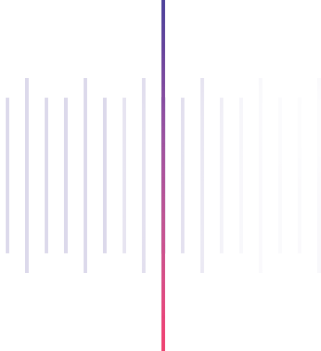 We have all known and loved popular televised talent shows in which the winner is offered a record contract at the end, and the record industry are now increasingly using platforms such as TikTok to suss out potential talent from users who are showcasing themselves on the platform. StemDrop introduces this to the digital world and will see music-makers over the world upload their creations in hopes of being spotted.
Simon Cowell has teamed with TikTok and Universal Music Group to create StemDrop to give musicians all around the world the chance to work with well-known songwriters, serving as a creating ground for new talent.
The platform was launched on the 26th of October with a 60-second clip of a new single which has been co-composed by Max Martin. Music-makers from all over the world can access individual stems from the song (drums, vocals, guitars etc.) and can use these as foundations to create their own version of the song.
"It's going to give people an opportunity to do something they normally wouldn't be able to do, which is to write with the most successful songwriter of all time" says Simon Cowell.
How to get involved?

– The stems of a 60-second version of Red Lights by Max Martin, Savan Kotecha & Ali Payami are now available on TikTok

–StemDrop Mixer on TikTok, a special in-app effect where creators of all levels can experiment with the stems, including individual effects, harmonies and melodies

-The Official Website offers the opportunity to download the official stems. You can check out the first official StemDrops here https://stemdrop.com/

-Creators can use any of these tools to create and share their own creations whilst using the #StemDrop001 hashtag on TikTok