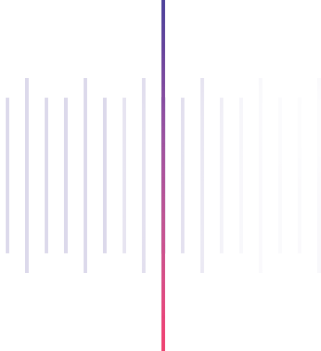 The UON Changemaker Awards 2023 showcased the incredible work being done by various Voluntary, Community, or Social Enterprise Organisations (VCSEs) and Charities. As nominees for the 'Enterprise Changemaker of The Year' award, the In Music In Media team was privileged to be a part of this inspiring event. The ceremony served as a powerful reminder of the transformative impact that collaborative efforts can have on society, particularly for those who are marginalised or underrepresented.
Recognising Changemakers
The UON Changemaker Awards provided a platform to recognise and honour the remarkable contributions made by various VCSEs and Charities. Witnessing firsthand the impact that these organisations have had on the community was both humbling and inspiring. Their dedication, passion, and unwavering commitment to making a difference in the lives of others is truly commendable.
Collaboration for a Stronger Community
One of the key takeaways from the awards ceremony was the importance of collaboration and partnership. When organisations from different sectors come together, their collective efforts can create a more substantial and lasting impact. By fostering collaborations, the community becomes stronger, creating a thriving environment for graduates, school leavers, and the next generation in general.
The University Of Northampton's Role:
The University of Northampton's recognition of the vital work being carried out by VCSEs and Charities is a testament to its commitment to social responsibility. By acknowledging and honouring the efforts of these Changemakers, the university sets an example for its students and the wider community. It highlights the importance of social impact and encourages future graduates to actively engage in initiatives that address societal challenges.
Empowering the Unrepresented:
An essential aspect of the Changemaker Awards was the focus on those who face marginalisation and underrepresentation. By celebrating organisations that champion the rights and well-being of marginalised communities, the awards ceremony shed light on the issues faced by these individuals and demonstrated the power of collective action in effecting positive change. It serves as a reminder that a strong community is one that uplifts and supports all its members, especially those who are often overlooked or silenced.
In Summary as part of the In Music In Media team, we were honoured to be nominated for the 'Enterprise Changemaker of The Year' award. The recognition we received at the UON Changemaker Awards has further motivated us to continue our efforts in creating meaningful and impactful projects. We look forward to participating in more collaborations, initiatives, and partnerships in the future.