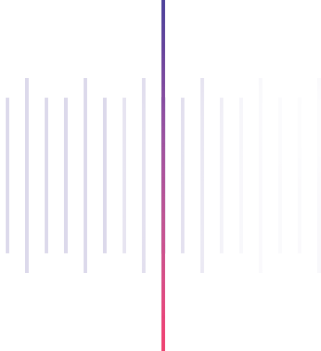 Warner Music have launched new label 'OUT OF ORDER' with the tagline "a diverse collection of sounds in no particular order." The label will showcase different artists, music, cultures, and communities from all over the world, including Africa, India, the Middle East, Southeastern Europe, and the Eastern Mediterranean.
The label will be releasing a series of albums featuring 10 original and unreleased records by local emerging and established artists. The artwork for these albums will exhibit work of local up-and-coming designers in the region the music has come from.
As well as the albums, the label is running a weekly online radio show that will feature DJ mixes which are inspired by tracks on the albums. These mixes will be available on SoundCloud, YouTube, and Audiomack.
The first album 'OOO: AFRO' launched on November 11th and features a mix of Afrobeats, Amapiano, and House tracks from artists including Da Capo, Makhadzi, Moelogo, Oscar Mbo, P-Priime and Rouge.
Garth Brown, the Creative Lead for Warner Music Africa, says "Africa is a continent rich with various sounds, which have for the longest time influenced popular culture, but is only now really being spotlighted for its contributions."
The album displays a variety of music from across the continent and gives listeners a peak into the sound of Africa.
OOO: AFRO is now available to listen to on all major streaming platforms.