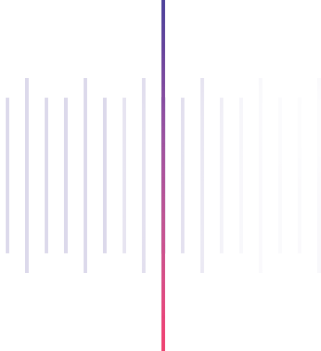 Case Study
26th Jun 2018
Northampton Academy sent a group of students to our Musically Unorthodox programme at The University of Northampton, Avenue Campus (home to art, design, science, technology, architecture and the performing arts). The programmes aim is to give young people the opportunity to explore a range of non-traditional musical skills such as DJing, digital instrumentation, recording, songwriting, rapping and singing and once familiar with these skills to then create their own production.
The programme was scheduled to run for 8 weeks but ran an extra week as a treat for the students as they done so well and expressed how much they enjoyed the sessions. At the start of the programme each student expressed they had done very little if any of these skills prior to attending the programme, and when asked if they do any form of music there was very little confidence in their answers. The first activity we done to break the ice was DJing, using the Pioneer controller DDJ-SX2 with the Serato DJ software and after given a demonstration the students reluctantly stepped up and gave it a try. They were then given a demonstration on how to digitally produce music using Logic ProX and working together everyone added a layer to the track. Once they had a draft backing track, jointly they done a songwriting exercise to create the lyrics which two of the students then recorded.
Once having an understanding of the process and techniques to create a production the goal had been set and the students then explored the different elements to decide the style of song they wanted to produce; looking at music genres, song structures, concepts, lyrical contents, delivery, BPMs, drum patterns, sounds and digital instrumentation. Deciding to do one track as a joint collaboration the students organised themselves into teams allocating each team a role in the production.
The end product was amazing, from the production to the lyrical content and they maintained this approach when they recorded their own music video of a live performance of the track that will be broadcasted on the "Musically Unorthodox, online music TV show".
Take a listen to the finished track
"The students demonstrated how they are able to adapt to a delegated role and play their position to work towards a greater goal as part of a team.  Although a couple of the students were apprehensive at first they began to heavily contribute and participate as the weeks progressed even though their natural instinct in a group setting may usually be to segregate themselves and disregard the overall task being set." Nathan Jacobs (Music Engineer & Practitioner)