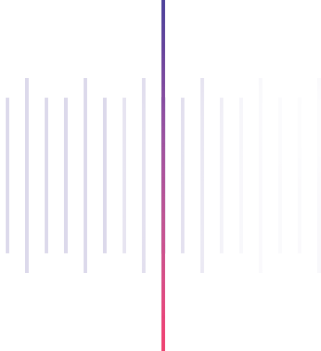 Case Study
4th Jul 2018
These three young people found themselves in unfortunate circumstances which resulted in them having to attend the young offenders service (YOS) JAC programme. InMusic InMedia (IMIM) works with YOS to provide music activities within the JAC programme to help engage the young people and encourage positive behaviour.
We are equipped with a range of music & media technology skills that we match with our service users based on the individuals interest and our observations, looking for personal development opportunities. Working with this group who had no experience in music or media activities other than listening and watching, a discussion and ice breaker activity helped us to allocate roles for each individual.
One young person having ICT skills we gave the role of producer/engineer, the second having a smooth tone of voice and expressed he loved singing at home we allocated to be the singer and the third having no real interest in music other than watching music videos we allocated as the camera man. Going through the process we worked on the type of beat we wanted by exploring different genres, styles, tempos and vibes. Once we had the draft beat we then generated a concept, word bank, lyrics and melody. Developing the arrangement and delivery of the song we then recorded the vocals and shot the video clips, looking at camera angles and lighting.
LISTEN TO THE AUDIO TRACK
It was a pleasure working with these young people and the end production speaks for itself. They all gained a range of transferable skills we hope they can go on and use in the future whether it be in music or through any other chosen career.