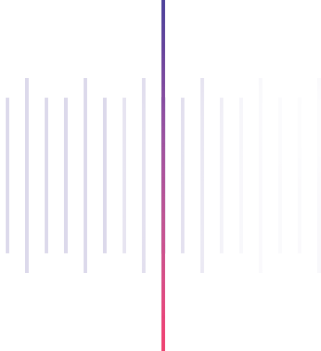 Veteran Ragga Vocalist General Levy  & UK producer Mr Shay provide audio stems for young people to recreate their own version.
The stems are part of the application process for young people to get on the artist development programme. We are looking for a production team to be made up of a Singer, Rapper, Musician(s), Producer and DJ. To apply download the relevant stems, recreate your version and send to music@dubplateproject.uk 
DOWNLOAD STEMS HERE www.dubplateproject.uk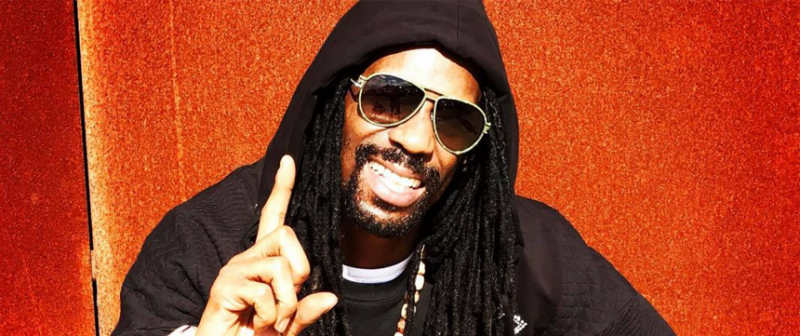 Vocal Stems : General Levy British born Ragga vocalist recognised as a real veteran of the UK urban music scene. At the age of 19 he obtained his international recognition, awarded with several prizes: best reggae album, best single for 'Heat', and UK premiere MC. He then hit number 8 in the UK Singles Chart in 1994 with his song 'Incredible', a world success achieving top ten status in the national mainstream charts and synchronized in the movies "Ali G Indahouse" and "Seuls Two".
Staying relevant for over two decades Levy still tours excessively and is still recording making an eclectic and successful releases, between funk, hip hop, jungle and reggae music.
Follow General Levy on Facebook // Instagram // Twitter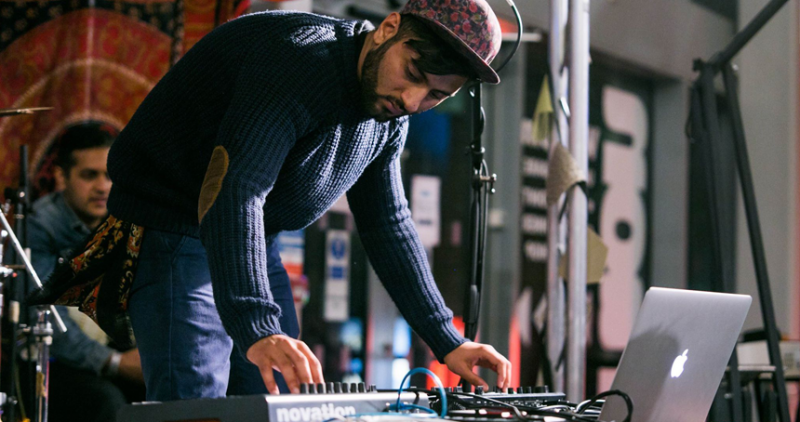 Music Stems : MR SHAY Mr Shay is a poet, producer and loop pedal artist from Leicester. He fell into the music scene after he was noticed creating live beats on stage using only his mouth as his instrument. Fusing beat-box and freestyle rap/poetry, Shay has created a unique style in the live music scene. Behind the live stage, Mr Shay produces his own music ranging from UK Hip Hop to Trap. Using his music skills, he turned towards working with young people in the community, offering music projects to engage teenagers and young adults facing various social barriers. Shay's music is distinct with it's uplifting sound and often touches on topics which relate to young people and the community.
His music projects have been delivered in a range of educational settings and festivals both locally and internationally. Some of his successes include representing Leicester as their National Poetry Day artist, being nominated for the Lord Lieutenant's artist of the Year award and leading an anti-violence youth campaign which gained national recognition on ITV and BBC News.
Follow Shay on Facebook // Instagram // Twitter