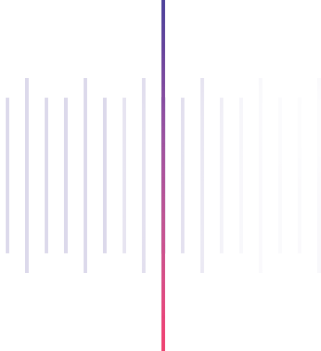 The In Music In Media (IMIM) team have created a film, documenting the organisations journey from the initial concept to its current achievements to date (2022) and the future plans.
The film looks at the founder's music profile and what lead to the forming of IMIM. It also showcases young people, partners and schools that have worked with the organisation.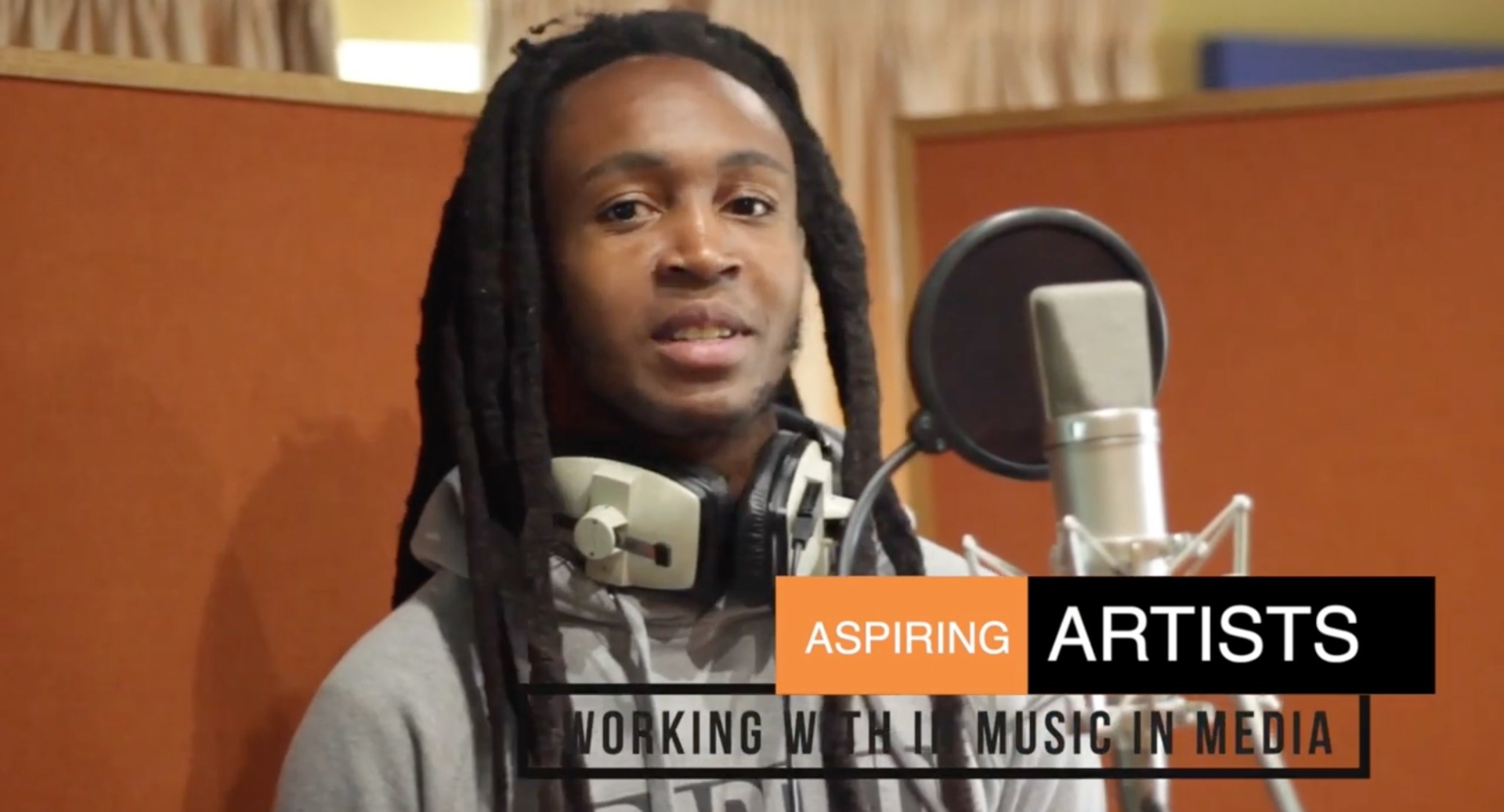 Continuously analysing visual and audio recordings of IMIMs practices has, helped mould the unique delivery models, methods and creative approaches. Written reports are proven conventional methods for data collecting, measuring outcomes, summarising key findings and creating solutions but in todays increasingly digital world, visuals and moving picture has also become a prevalent method, capturing life scenarios in real-time.
This film is the first volume of the journey and is currently only being shown as exclusive screenings for stakeholders and potential partners.
If you would like to request a screening please contact: info@inmusicinmedia.com