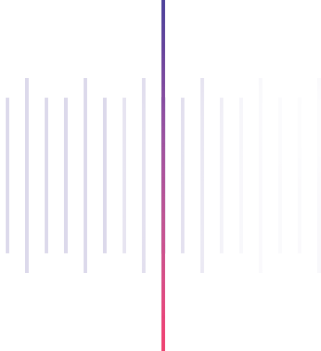 Project Details
The DUBPLATE PROJECT was funded by the Arts Council England. Initially the project was an Artist Development programme for aspiring Artists, Musicians, DJs & Producers; to work as a production team and produce an EP working alongside an established Artist and musicians. Once produced the team then worked through the processes of officially releasing the EP.
All the applicants were at an advanced level in their craft, and the project gave them the opportunity to enhance their profile, gain experience, make contacts and build their networks. Being situated in small towns away from the cities, resources and support to assist these types of musicians elevating to the next level are very limited, so the projects aim is to be that stepping stone.
Implications arose when attempting to get an established artist to contribute to an original track, but as an alternative the dubplate method, rewording a released song making it a specialist version to the project was more attainable. This established the name and concept for the project. The project received these style vocals from Stylo G, Maverick Sabre, Kranium and General Levy.
The scope of the project proved to be a lot bigger than anticipated, and exceeded all the music roles, expanding across other areas within the creative industries such as graphics, film, marketing, project management and more.
Going forward the model is to run an annual cycle of production workshops, creating an album to be released in conjunction with a concert. All the additional roles outside of producing the album will be allocated to aspiring persons within that field, creating jobs, work experience, encouraging enterprise and building portfolios.