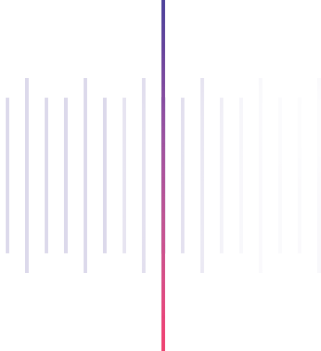 Project Details
Musically Unorthodox 2019 was funded by Youth Music and ran as a pilot project with 5 groups of young people aged between 11 – 18. Not exclusively, but the project targeted those less in favour of the academic structure of learning, and it used music skills that are not commonly used and acknowledged in the national curriculums music education.
These skills are DJing, digital music production, songwriting, recording and rapping; focusing on music styles such as Hip Hop, Grime, Trap, Drill etc. Key elements of these styles and skills organically developed out of the street culture and not through the traditional music channels, and therefore struggle to be accepted at equal value, despite being dominant in the mainstream and popular culture.
In addition to music the programme also focused on a range of personal development skills, which the young people gained through the processes of creating their music piece. Once completed they planned and rehearsed a live performance of the production, which they performed to an audience and was professionally filmed.
The filmed performances were combined with footage captured throughout the project, forming a short film documentary which was screened at a conference style event, accompanied by guest talks and taster workshops.
The pilot has helped mould the programme and its structure, which is now a specific programme for secondary schools; consisting of workshops, showcase and conference. Stay tuned via the website for updates, events and the programmes next cycle.