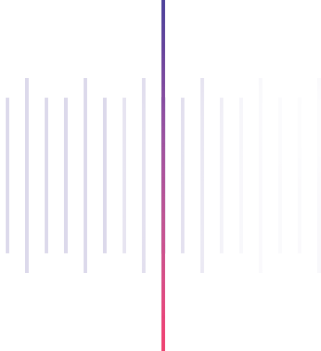 Project Details
In a competitive industry like music, the quality of your work determines your reputation. While learning techniques and equipment usage is a starting point, the true test lies in applying those skills in real-life situations. Experience is key to mastering best practices, and having a mentor with a proven track record can be immensely beneficial. They can impart tried, tested, and approved skills and techniques.
Our Team:
We have a diverse team of active professionals spanning various areas of music and the creative industries. Our team includes rappers, singer-songwriters, music producers, DJs, sound engineers, and more.
Workshops:
Our professionals offer a wide range of workshops tailored to their specific areas of expertise. These workshops can be conducted at live events, our MU Creative Space, or on a mobile basis where our team brings a portable setup to your Schools, College or University.
For more information or to book a workshop contact: info@inmusicinmedia.com