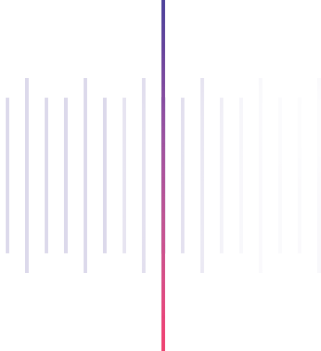 Project Details
As the saying goes "you are as good as your last job" In a competitive industry such as the music industry it is important your work meets the industry standard. Learning, techniques and how to use equipment is the entry level but the application of these skills in a real life setting is key, and the best practices are achieved by experience. Having a mentor with a track record is beneficial as they will be able to share with you tried, tested and approved skills and techniques.
Our team:
We have active professionals in all areas of music and the creative industries; this includes Rappers, Singer-Songwriters, Music Producers, DJs, Sound Engineers and more.
Workshops:
These professionals provide a wide range of workshops for their specific area of expertise. These workshops can be delivered both on site (live events), in the workplace (recording studios) or on a mobile basis where the team will bring a portable set up and deliver the workshop in schools, colleges and universities.
For more information or to book a workshop contact: info@inmusicinmedia.com