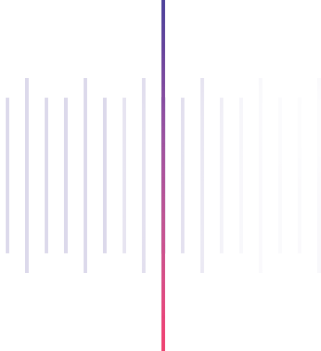 Opportunities
2nd Mar 2021
Musically Unorthodox Course
We are offering free placements on our Musically Unorthodox online course for secondary school aged young people in the East Midlands of the UK.
The course will take the young people on unconventional music study exploring rapping, DJ production, music production, recording, beatboxing and song writing. The theme style is music genres related to the art forms which consists of Hip Hop, Grime, Drill, Dancehall, Afrobeats and similar styles.
Working with our professional practitioners each student will produce an audio production, Vlog the process and showcase their work to an audience.
The closing date for applicants is Friday 26th March 2021
To apply please visit https://musicallyunorthodox.com/apply
For further information contact: info@inmusicinmedia.com