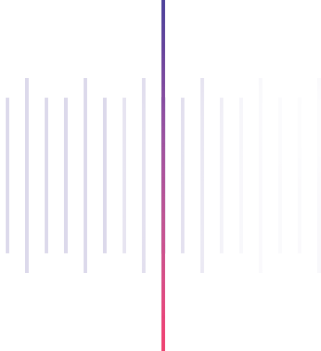 InMusic InMedia launches a new campaign encouraging Artists, musicians and others in influential positions of the music industry to give support and guidance to talented young people in challenging circumstances, with the intention of steering them away from crime and towards music.
With the increased crime rate among todays youth culture music is a key tool to inspire the youth as it has a great influence on their outlook towards life and the world we live in. It also gives a sense of hope, seeing many of todays popular artists coming from the streets and similar disadvantaged backgrounds.
The initial project for the campaign is the 'Dubplate Project' funded by the Arts Council and supported by mainstream artists Maverick Saber (London born, Irish raised singer, songwriter & rapper), Stylo G (Jamaican born, British reggae fusion recording artist) & General Levy (British born Ragga vocalist recognised as a real veteran of the UK urban music scene) in collaboration with music producers Hussla D, DJ Kamar & Mr Shay. The artists have provided vocals and the producers have provided music stems for young musicians to download, recreate their version and submit as their application to get on the programme.

The course is an intense Artist Development programme where the young people will go through the step-by-step process of creating, producing, recording and releasing an EP as a production team, being supported and mentored by music professionals in a professional music industry environment.
For more information go to: www.dubplateproject.uk