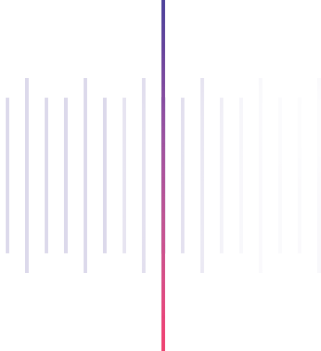 Opportunities
5th Aug 2023
Apply Here: Sign Up
As part of the MU project we are running The MU Class of '23 through August/September for young creatives (aged 14-18) who have left school or are preparing to do so without any further education, training, or employment secured.
Hosted at our new MU Creative Space, this music and creative arts programme aims to provide young individuals with support in their areas of creative interest, explore potential career pathways – both traditional and unconventional, and offer pastoral support to aid their personal development.
The programme is absolutely FREE! for all participants thanks to the generous funding from the Million Hours Fund through The National Lottery Community Fund's Awards for All England programme.
Why is MU Class of '23 unique?
The essence of MU Class of '23 lies in the self-documentation of the participants which will give a raw, unfiltered insight into the lives of these young individuals, shedding light on their experiences trying to navigate their way through the transition of childhood to adulthood. By raising awareness among educators, policymakers, and the public about the challenges faced by todays youth and the vital role of creative arts, this initiative aims to bring about positive change in society.
Creating a Safe and Nurturing Environment
One of the core strengths of MU Class of '23 is its commitment to providing a safe and nurturing environment for the participants. Within this space, they can explore their creative interests, develop new skills, and build meaningful relationships with mentors and peers. This approach not only empowers these young artists but also reduces the likelihood of them engaging in antisocial behaviours during this critical time of transition.
In conclusion The MU Class of '23 is a shining example of how creativity, mentorship, and community support can change lives. Let's support and celebrate initiatives like this, which invest in the potential of our youth and create a positive ripple effect in society. Together, we can empower the artists of tomorrow and build a more inclusive and vibrant community for all.