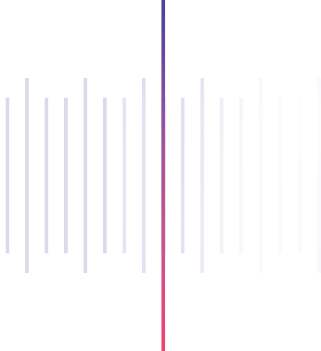 Programme Details
Designed for five groups of eight young people aged between 11- 18.
The programme is being run by InMusic InMedia whose team of music professionals will work with the young people exploring non-traditional music skills such as digital music production, recording, rapping, songwriting and DJing. Using these skills each group will produce a song to be featured on the Musically Unorthodox compilation, accompanied by a recorded performance of the songs that will be streamed live via WMTH TV channel in collaboration with The University of Northampton and Northampton Borough Council outreach programmes. Throughout the programme each participant will work on a bronze level Arts Award qualification to qualify by the end of the programme.
The sessions are planned to start in January 2018 and will be held at a live music venue in the town centre of Northampton giving them a professional music industry experience with, stage, sound, lighting and studio recording facilities.
Book a space for your group now!!
email: info@inmusicinmedia.com
tel: 07762545275 // 07864874270