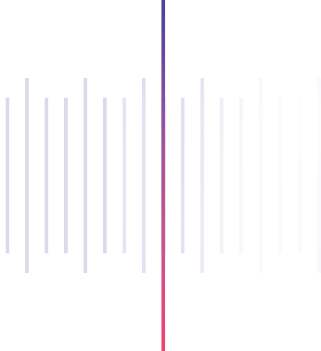 Programme Details
Music Industry Masterclasses, connecting young people who want a career in music or media with industry professionals.
Streets 2 The Stage Music Masterclass was launched with South London Rapper "Cadet", BBC Radio 1s Charlie Sloths management team, BBC Northamptons Mark Dean, The University of Northampton's Senior Lecturer in Media Production Roy Wallace and InMusic InMedias Daniel 'Hussla D' Johnson.
The initial session was funded by Northampton Community Foundation and hosted at The University of Northampton. It was greatly supported by young local musicians, artists, producers and film makers who asked the panel a range of resourceful questions and advice. The sessions are supported by "The Artist Club" which is the after event for networking, hosted at a music venue where all the attendees from the class including the panel are V.I.P guests and the event is open to the local public.
The masterclasses target industry professionals from all departments and areas and tries to use individuals who have been through challenging circumstances as this can be very inspirational to the young people, especially those who are going through or have been through similar circumstances.