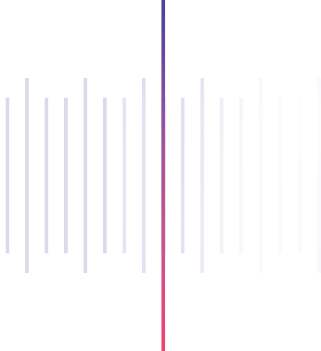 Musically Unorthodox
19th Aug 2018


InMusic InMedia is running another Musically Unorthodox programme for 8 young people who are currently not in education, employment or training. The young people will work with a team of music professionals at BAM Recording Studio in Northampton, exploring non-traditional music skills such as digital music production, recording, rapping, songwriting and DJing.
Using these skills and collaborating with eachother the group will produce original material accompanied by a live filmed performance that will be aired on the Musically Unorthodox online music TV show.
Throughout the programme each participant will have the opportunity to work on a bronze level Arts Award qualification which they can achieve by the end of the programme.
If you have a young person you would like to enrol on the programme or you are a young person that would like to apply contact us:
Email: info@inmusicinmedia.com
Tel: 07762545275 / 07864874270