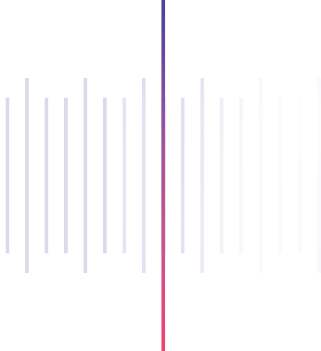 Classes
19th Aug 2018
Since 2014 InMusic InMedia has been delivering music programmes and workshops in schools, colleges and among a range of youth services. The programmes have been exclusive to the service users and students. Over the years we have had a number of enquiries from parents asking if we have programmes open to the general public. Due to limited resources and practitioners we were unable to meet this demand at the time.
We now have an incredible team of DJs, producers, rappers, singers and songwriters and are about to launch our first series of local sessions in and around Northamptonshire. The sessions will cover digital music production, singing, songwriting, recording, DJ skills, scratching and mixing.
IF YOU WOULD LIKE TO GET YOUR CHILD ON OUR PROGRAMMES
SEND AN EMAIL TO: info@inmusicinmedia.com
Stating [YOUR NAME], [CONTACT DETAILS], [CHILDS AGE], [LOCAL AREA]
We look forward to hearing from you.